Dr. Sean Lenard is a native of Greenville, Mississippi. She graduated from Mississippi College with a Master's of Science degree in Counseling with a concentration in Marriage and Family Counseling in 2014. Dr. Lenard completed her doctorate in Public Health with a concentration in Health Policy Management in May, 2020.
Click Psychology Today to learn more information about Dr. Sean Lenard.
Dr. Sean Lenard
Licensed Professional Counselor
Years in Practice: 8 Years
LPC, NCC, MA, MS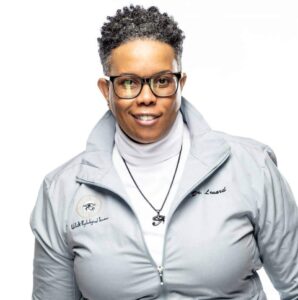 I believe the veil of resilience and compassion is important and necessary to put the following four concepts in perspective to help give clarity in any situation: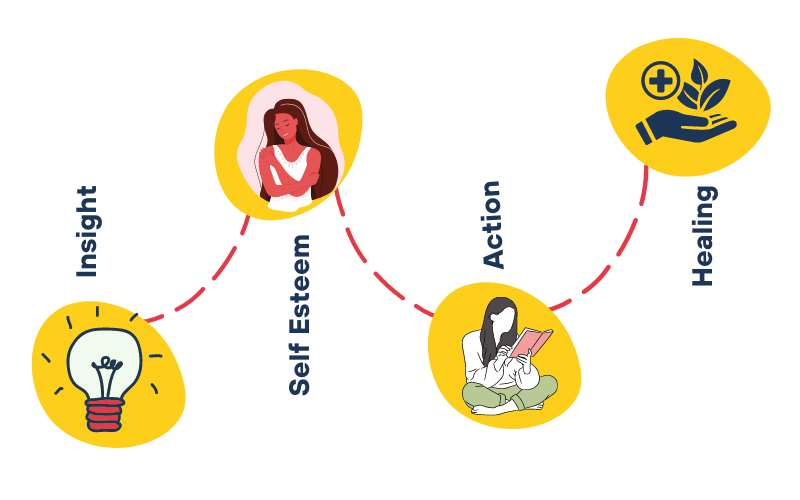 These are core concepts and the therapeutic lens explored and worked through when a client engages in therapy at Rah Truth Psychological Services. In addition, I blend evidence base counseling with compassion. Therefore, I believe, "you are the expert of your own authentic life. I am genuinely interested in your experiences and life goals. There are no issues too great for an individual to overcome if they are willing to put forth the effort and energy it takes to deal with problems head on. Therapy is a process that promotes change and encourages an individual to seek their self-reflecting truth.
By engaging in this therapeutic process with my client, as a mental health professional, I must first meet individuals where they are in life to understand the extent of their issue(s) or circumstance(s). Therefore, I place great emphasis on the psychotherapeutic journey as a form of art that fuses creativity and evidence base knowledge to facilitate the healing process."